The face verification system is a very efficient one and offers high-grade results. It is a highly scalable system and easy-to-use by individuals from all walks of society. Implementing an online selfie verification system offers many benefits to business enterprises.
Let us discuss the top 5 benefits of incorporating a facial recognition system.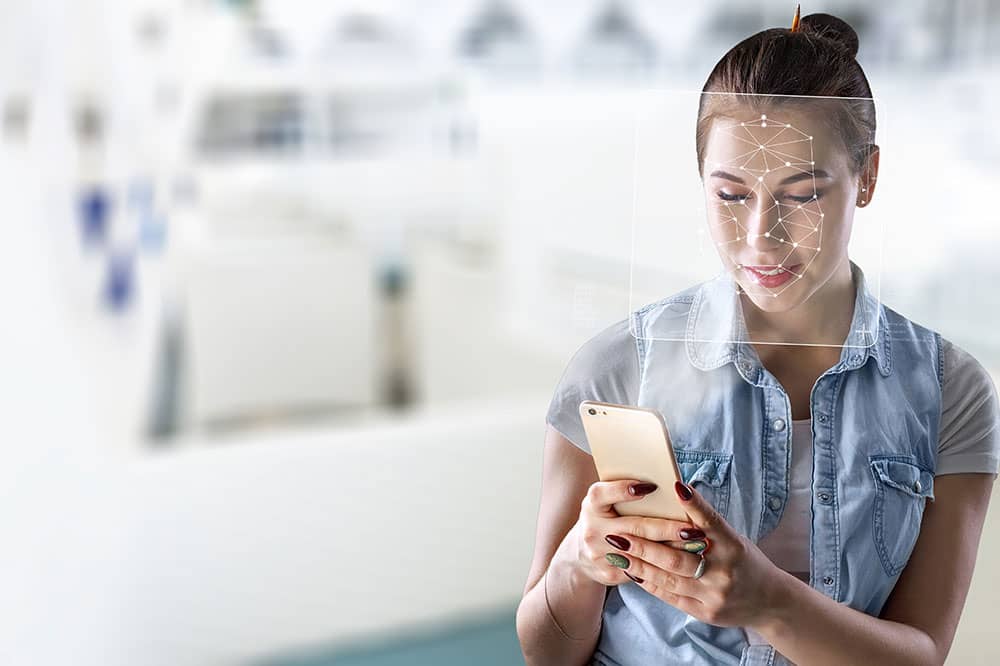 1. Contactless Login System
Selfie verification is a contactless form of the identity verification system. It can better manage the global COVID-19 pandemic by limiting physical contact between employees and customers in public spaces and at work. Since the pandemic, there has been a surge in demand and implementation of contactless technology.
The industry has recognized the benefits of facial recognition and attendance systems. Workplaces can significantly minimize the frequency of individual contact while ensuring an optimal data validation system.
2. More Accurate Employee Tracking System
Operational time fraud is a regular occurrence in businesses around the world, and it is one of the most common ethical breaches. You can restrict the occurrence of such breaches by implementing an effective selfie verification system and restricting the entry of hose unauthorized individuals.
3. Faster Verification Process
The implementation of selfie ID verification is a quick process. It takes about a few seconds to validate user data and offer them access to a system to an application. Users these days love to use services that are time-optimized and easy to use. And the best part is that selfie verification tools are very easy to use.
4. Automated Time tracking System
Attendance systems based on facial recognition attendance systems can automate the tracking of entry and exit time. The system's powerful algorithms can locate and recognize faces without the requirement for human participation or physical validation.
The entire atmosphere can be automated with a facial recognition attendance system. You will not only be able to take attendance, but you will also be able to automatically record their entry and exit times. It also improves workplace security because the system can correctly identify who left the designated area and when.
5. Cost-Effective Solution
Installing a selfie ID verification tool is extremely easy for users. All you need to do is collaborate with a reputed service provider and get a high-end face verification system at a cost-effective rate.
Conclusion
Implementing a high-grade face verification system will help your organization in many ways. And you can also beat the market competition by building reliability among your users and customers. Contact us today to know more about selfie verification.